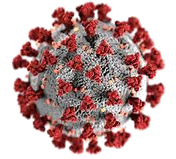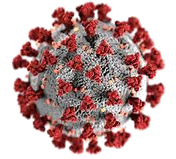 YOU ARE ALERT FOR CHALLENGES AHEAD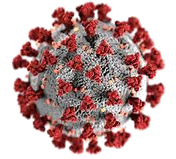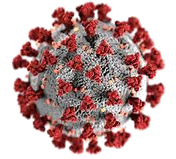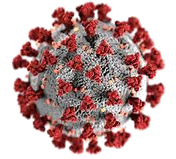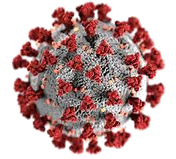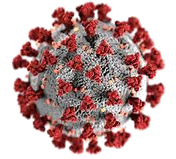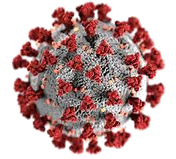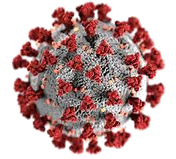 OFFICIAL RECESSION YEARS
SOURCE: U.S. DEPARTMENT OF COMMERCE, BUREAU OF ECONOMIC ANALYSIS
​
1929 1945 1969 1980 2001
1930 1948 1970 1981 2008
1931 1953 1973 1982 2009
1932 1957 1974 1990 2020
1933 1958 1975 1991
1934 1960
1937
DECLINE FROM PRIOR YEAR IN PERSONAL INCOME, PERSONAL
CONSUMPTION EXPENDITURES & COMPENSATION OF EMPLOYEES RECEIVED
THE CURRENT CRISIS
​
Almost all businesses that can access have already accessed or are in the process of accessing the COVID-19 disaster funding.
​
Although we can help you – pro bono – in your efforts to receive this standard "by-right" assistance, these disaster benefits (PPP, EIDL, etc.) are NOT what US Consults develops and delivers for its clients. The financial benefits we deliver to clients are far more significant in amount and in long-term strategic value.
​
Regarding PPP & EIDL, by now it should be obvious that although of value, and in many instances a lifeline, the COVID benefits fall far short of providing the financial assistance needed to ensure that a business will not only return to normal quickly but will also thrive in the post COVID competitive environment.
​
Let us help you in these most challenging of times. Let us help you speed your recovery. The answer to your challenges is within your reach - by simply reaching us by phone, email, the form below, or by scheduling a free consultation.
​
THIS ISN'T THE FIRST RODEO
​
When in the midst of a crisis, it is easy to forget the past when one is so consumed with staying alive in the present. But we'd be remiss if we were to ignore the following facts:
​
1. The COVID economic crisis is the second major financial crisis within a span of 12 years.
​
2. The two financial crises are the first time since the Great Depression that personal income fell in two successive separately identified recessions/depressions.
​
3. Even more telling is the fact that prior to the recessions of 2008 and 2020, there hadn't been even one recession since the Great Depression where personal income fell during the recession period.
​
4. In fact, Personal Income, Personal Consumption and Compensation of Employees declined in the 2008 and 2020 recessions - for the first time since the Great Depression. Yet, there had been 18 years of recessions (and 14 separate recessions) since the Great Depression - and not one had seen declines in all three major real indicators of economic decline until the 2008 recession (and now the COVID crisis).
BE READY FOR THE NEXT RODEO
​
Since our founding more than 35 years ago we have been successfully insulating our clients from the most severe effects of recessions by providing them with distinctive competitive advantage in costs - both operating and investment. Let us do the same for you. The consultation is free. Just let us know you'd like to talk.
​
​